IN FOCUS
Domestic Violence and Precarity
Domestic violence is encompass a range of different types of gender based violence and abuse, including intimate partner violence, stalking, honour based violence and elder abuse. Gender is a significant factor both causing and sustaining abuse and violence.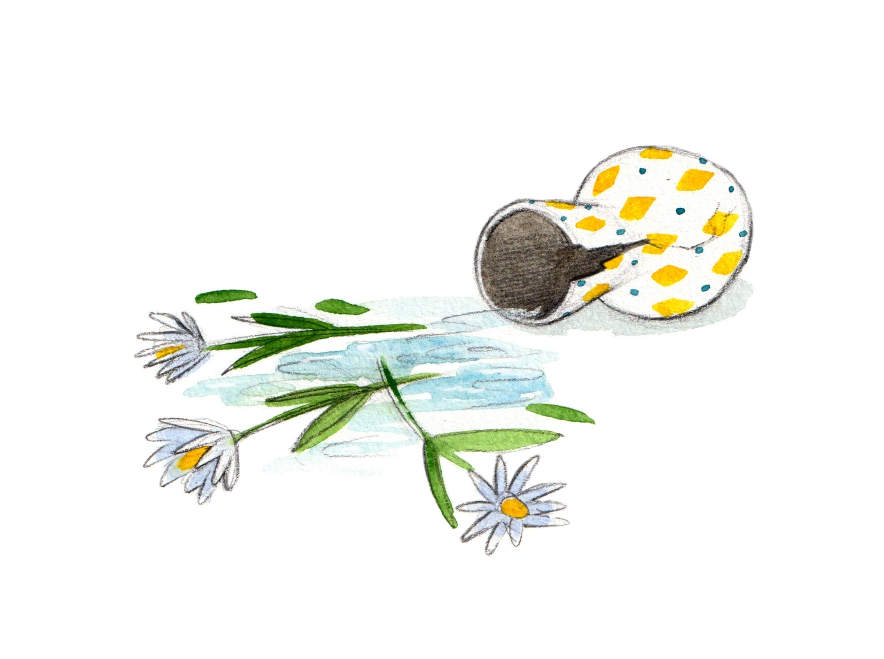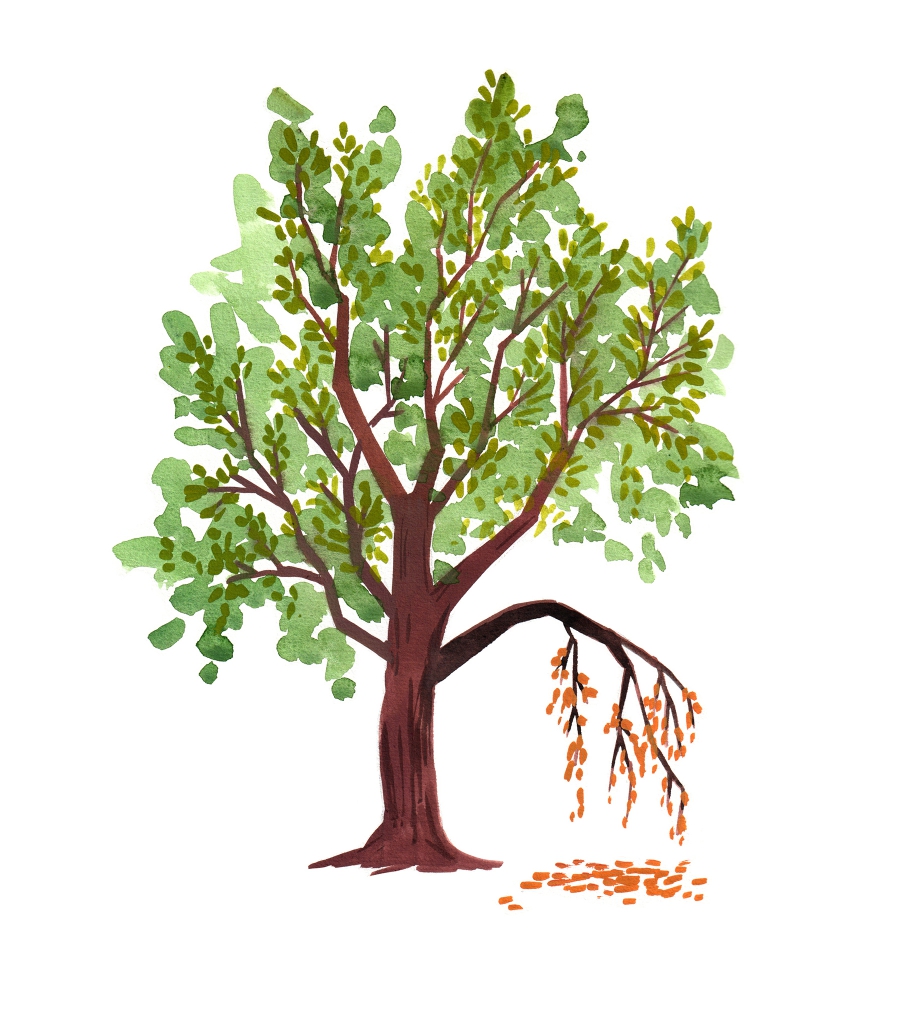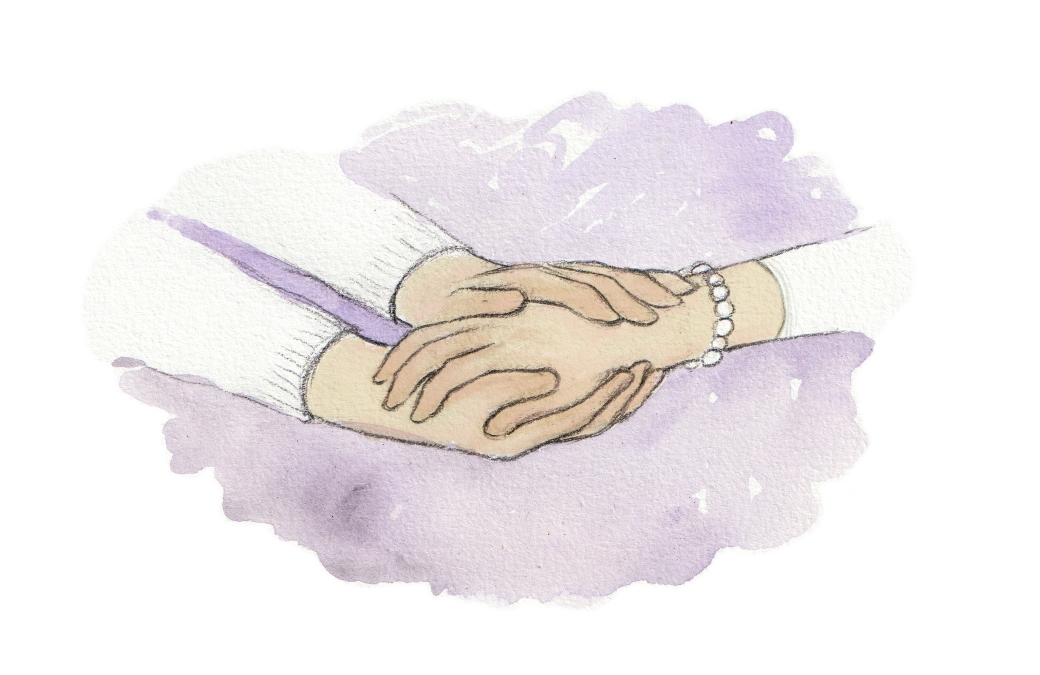 Why Reykjavik?
The world's most northerly capital combines everything you need
Great restaurants, interesting people, closeness with nature and spectacular scenery. Let´s visit Reykjavik!