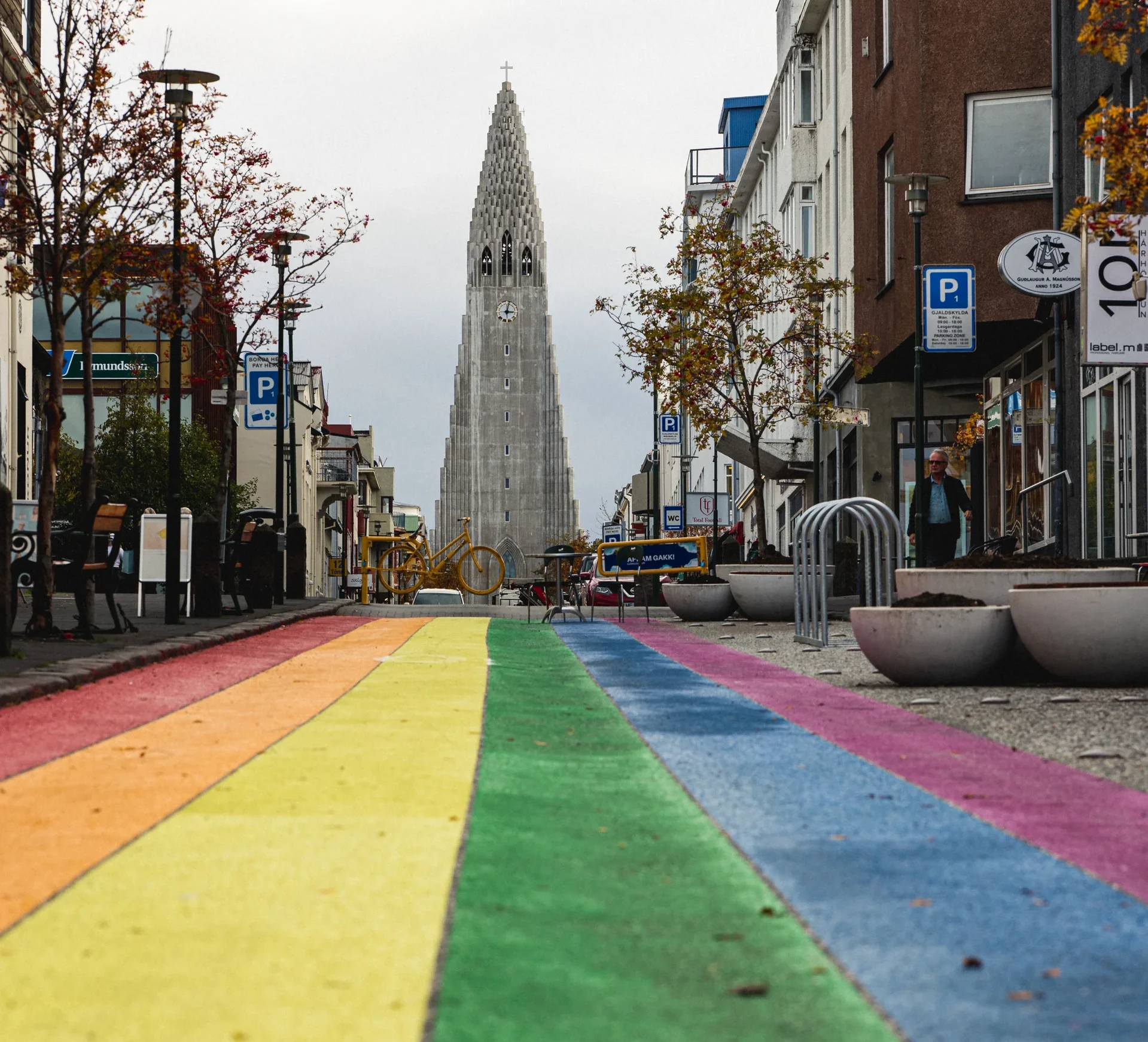 What Reykjavik has to offer
In the past few years, Iceland has emerged as one of Europe's most dynamic gastronomic destinations, full of exciting places to taste thrilling new recipes. Chefs create modern dishes with traditional ingredients, influenced by the philosophy of the New Nordic Cuisine, where freshness and local seasonal ingredients play a vital role. Chefs throughout Iceland use vegetables and herbs locally grown in geothermally heated greenhouses around the country, making sure you enjoy the best quality produce available. Reykjavik's restaurants have a reputation for putting the best of sea, land and sky onto your plate and always with an unexpected twist. Blending unique global flavors with the fresh, organic, and traditional staples of Iceland Reykjavik´s colorful gourmet scene is a destination unto itself. Vegans and vegetarians are also well catered for, as are fans of traditional Icelandic food with Reykjavík's famous fish and seafood restaurants being particularly popular.
From unique boutiques to large shopping malls, Reykjavik City's shopping options will have you dazzled. The best way to experience Iceland´s vibrant design culture is to walk through 101 Reykjavik. There one will find unique home-grown shops at every corner. Iceland is a country with inspiration in its blood. It pours out through ever increasing number of talented designs for everything from the humble pancake pan to the latest development in fish skin to make top quality men and women´s shoes. Icelandic designers produce a range of unique ideas and designs, using both common and unusual materials in totally new ways.
Top things to do near Reykjavik
For further information about other activities please visit www.visitreykjavik.is
ENJOY THE ICELANDIC BATHING/SWIMMING CULTURE
Blue Lagoon

Sky Lagoon

Bathing in hot springs
Local swiming pools
OUTDOORS
River Rafting

Glacier walking and snowmobiling
Golden Circle
Exploring caves
Heiðmörk Natural Park
Hike up Esja
EAT AND DRINK
Wonderful selection of great restaurant and food halls

Lively bars and coffee houses on every corner in the city center
MUSEUM AND GALLERIS
The Whale Museum

History museums

Art galleries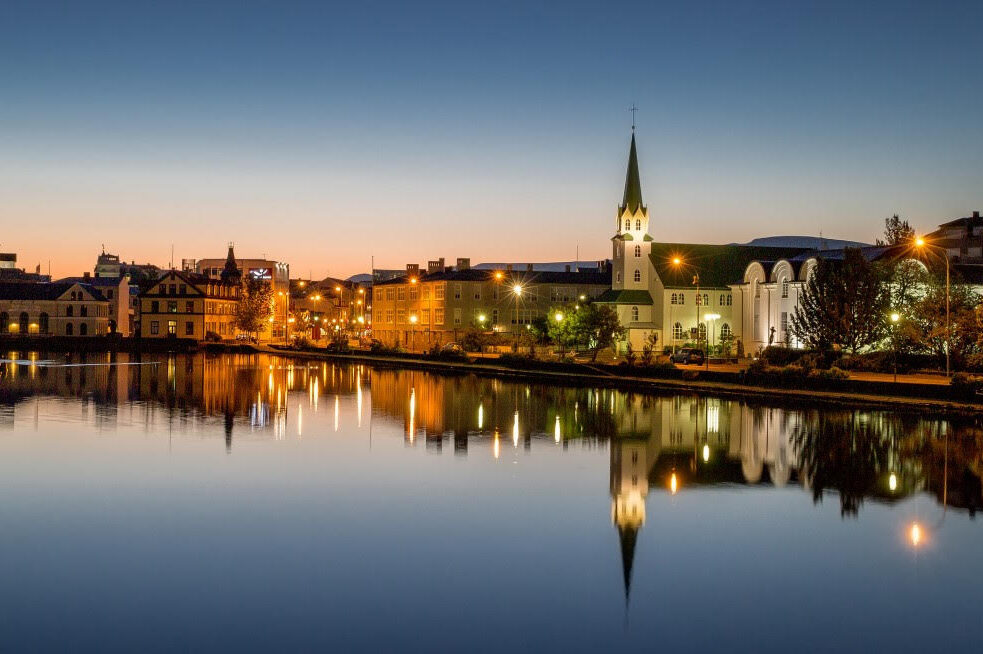 Why Reykjavík?
The capital city Reykjavik is expanding its infrastructure and evolving into a premiere location choice for MICE planners, only 3-5 hours from mainland Europe and 5-7 hours from N-America.
Iceland is closer than you think. Unlike some major European cities whose size can be intimidating, Reykjavik has a small-scale urban center that guests find easy to navigate.

The hassle-free city centre is safe, clean and packed with restaurants, shopping, culture and vibrant nightlife. Iceland´s high level of education, scientific expertise, flourishing start-up culture and magical nature makes the destination a perfect backdrop for international meetings and world-class events. Planners can choose from moderate accommodation to high-end hotels. Several luxury and lifestyle hotels are being built. There are several venues to choose from accommodating up to 2.500 guests. Harpa conference centre situated by the harbour in the city centre is an architectural gem but there are plenty of other venues that are either traditional or unique. Iceland is also up and coming as a foodie destination.
Although the Viking sagas tell the tales on violence and raids the Icelanders today are very friendly and peaceful, ranking number one on the Global Peace Index. When opting for a peaceful theme in Reykjavik city there is one place of particular interest. The island Videy is situated just a few minutes from Reykjavik city with a ferry. Videy is home of the Imagine Peace Tower, a memorial to John Lennon from his widow Yoko Ono. Close to the Imagine peace tower is a beautiful venue and restaurant well suited for events.
To name a few reasons …
On many top ten lists of places to visit

2011, the UNESCO City of Literature

Named the World Festival and Event City by the International Festivals & -Events Association

Top five most interesting Christmas destination by CNN

Michelin star restaurant

Interesting people

Closeness with nature

Spectacular scenery

Aurora Borealis