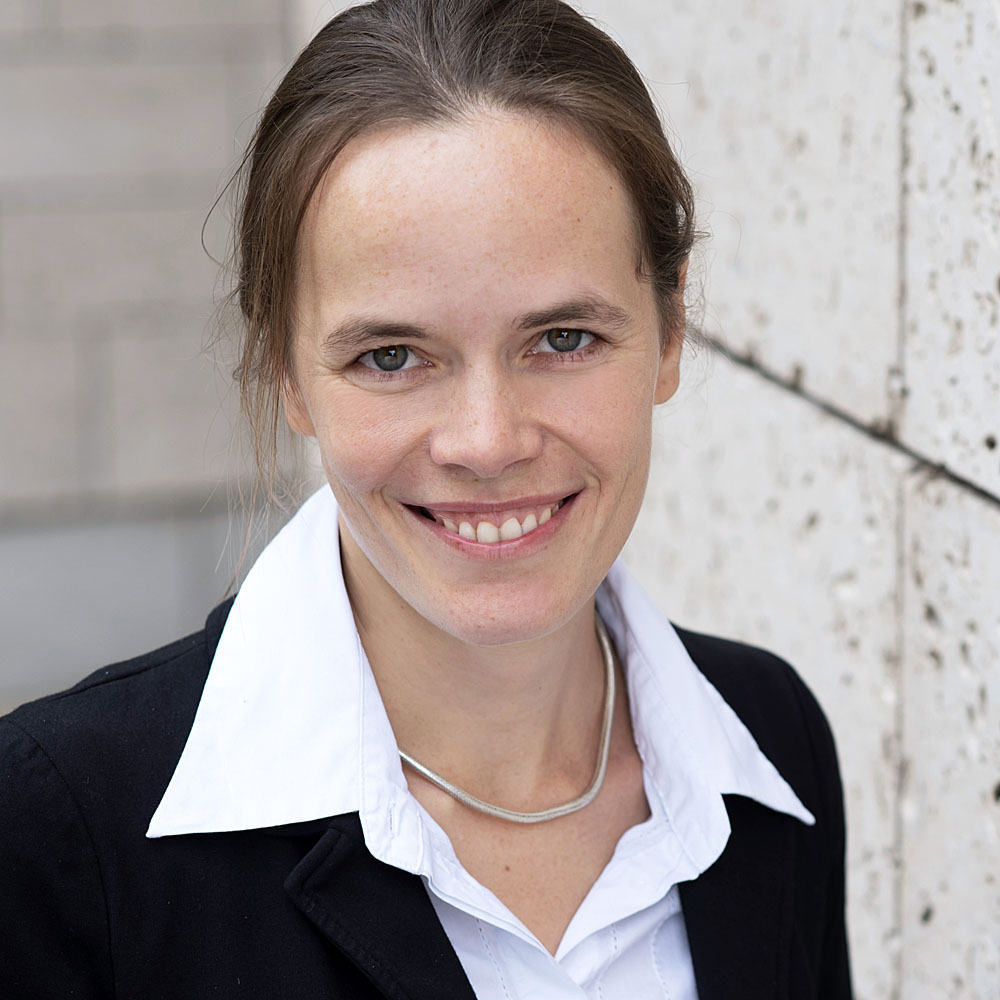 Heidi Stöckl is a professor of Public Health Evaluation in the Medical Faculty at the Ludwig-Maximilians-University. Her main research interests are the prevalence, health effects and risk and protective factors of intimate partner violence, sexual violence and intimate partner homicide. Her work focuses in particular on violence during pregnancy and against older women. She is currently conducting a longitudinal study on violence against women in Tanzania and conducted the first survey on intimate partner violence during pregnancy in a maternity ward in Germany.
Pregnancy and reproduction from an intimate partner violence and public health perspective 
Intimate partner violence affects women and children across the world and pregnancy is no exception. This keynote lecture will summarize existing evidence on the prevalence on intimate partner violence during pregnancy globally, discuss the key risk and protective factors for it and its health consequences for both the mother and the child. It will expand existing theories to explain why precarity caused by, for example, COVID-19 or inflation can increase levels of violence by their partner, especially among vulnerable and marginalized populations, such as adolescents, poor and refugee women. As intimate partner violence often starts long before pregnancy, the keynote will also consider its influences or limits women's reproductive decisions making. COVID-19 has brought forwards innovative responses to prevent and address intimate partner violence and its applicability will be reviewed in light of other emergencies and precarities.