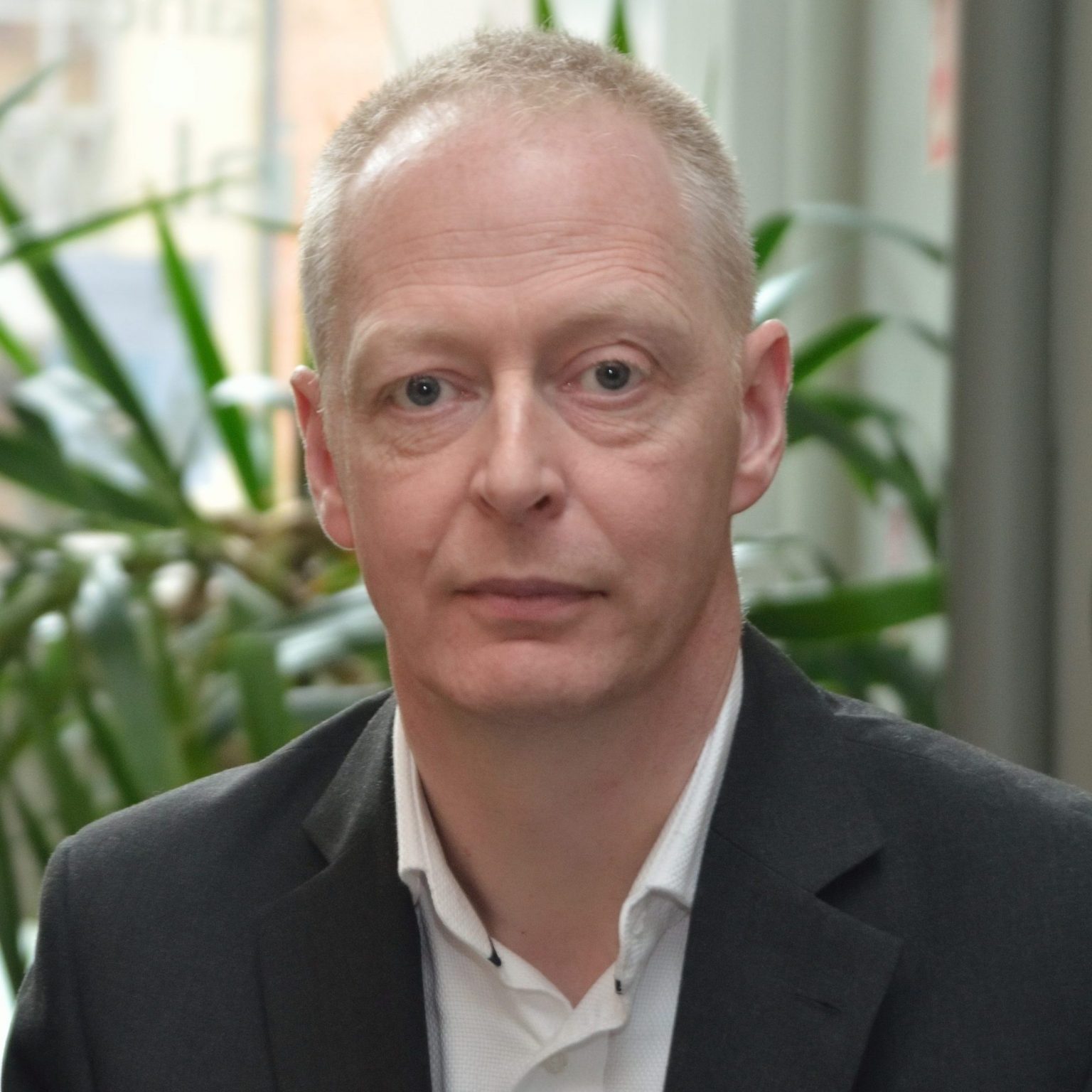 Professor John Devaney, Centenary Chair of Social Work and Dean of the School of Social and Political Science, University of Edinburgh
I joined the University of Edinburgh in January 2018 as the Centenary Chair of Social Work, later becoming Dean and Head of the School of Social and Political Science. I am a qualified social worker with practice, managerial and policy experience relating to all forms of family violence. I have provided specialist advice on domestic abuse to various national governments and to the European Union. I was also recently a member of the Scottish Government's working group on misogyny and the criminal law.
My research interests relate to domestic abuse, child maltreatment, the impact of adversity in childhood across the life course, and the evaluation of interventions. You can read more about me and my work here: https://www.sps.ed.ac.uk/staff/john-devaney
Are we in danger of going backwards? The struggle (and opportunities) to address domestic violence and abuse within a European context in a period of political, economic, and social contestation
The past thirty years has seen significant positive developments in Europe in understandings of domestic violence and abuse. This has resulted in both national governments and supranational bodies introducing laws and strategies aimed at providing a greater range of protections and supports for adult and child victims, while also seeking to ensure that individuals who cause harm are held accountable. However, the European political project is being contested, and with it so are the fundamental social and civic protections associated with this.
In this presentation I will chart the progress made in recent years, explore the struggles that are becoming apparent in the discourses about equality and protection for victims of domestic violence and abuse, and look forward to possible opportunities to resist and influence the diminution of rights and protections.