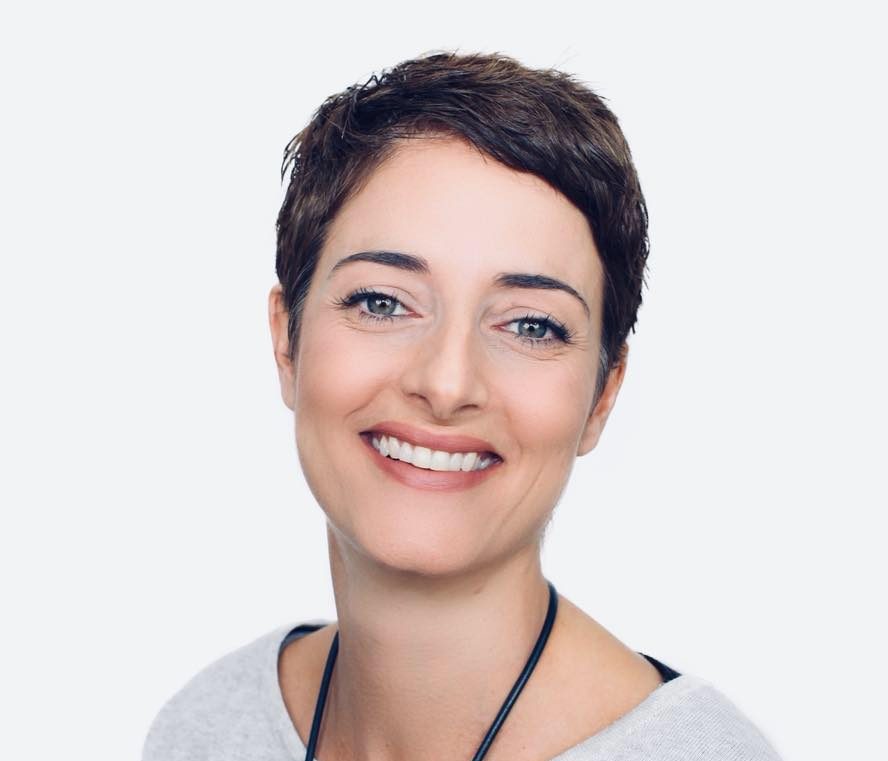 Susana Pavlou has over 15 years of experience in research, policy development, and policy monitoring and evaluation with expertise on gender equality and violence against women.
She is widely recognised as a gender equality expert and has served as a senior researcher on a number of projects and studies commissioned by the European Institute for Gender Equality (EIGE), the European Parliament, UN Women, and the Council of Europe, among others. She has served as National Expert for the Network of Experts in Gender Equality, Social Inclusion, Health and Long-term Care (EGGSI), and as Independent Expert for DG Employment's Mutual Learning Programme (MLP). She has also served as Expert for the EWL Observatory on Violence against Women, and as Board Member and member of the Executive Committee of the European Women's Lobby. She is currently President of the national Advisory Committee for the Prevention and Combating of Family Violence and Vice President of the WAVE Network. In 2019, the Council of Ministers appointed her to coordinate the establishment the "Woman's House" a multi-agency, multi-disciplinary centre that will providing integrated services to victims of violence against women and domestic violence.
Susana has co-authored or contributed to a number of publications, including research reports, book chapters and journal articles, and conducted training seminars and workshops on a range of gender equality issues. She holds a BA in Political Science from the State University of New York at Stony Brook and an MSc in International Politics with an area concentration in the Middle East from the School of Oriental and African Studies (SOAS), London University.
Emerging evidence and quantitative data relating to previous pandemics and natural disasters indicate that the prevalence and severity of gender-based violence against women, particularly sexual and domestic violence, is exacerbated in times of crisis. As documented extensively, COVID-19 and associated restrictions and social isolation had a devastating impact on the 'hidden pandemic' of violence against women and domestic violence leading to a dramatic rise in reporting. While most EU Member States took some form of action to support and protect women victims of intimate partner violence and their children in response to Covid-19, there is diversity in both measures adopted and impact. To a great extent, however, innovations in responses to the crisis were led by women's specialist services (WSS) across Europe. Despite this, insufficient attention has been brought to the impact of the crisis on the capacity of WSS and front-line professionals to effectively respond to increased demand for services under crisis conditions. The project "TRUST – Towards Replicable forms of Support and Tools for Women's Specialist Services in crisis situations" aims to assess measures adopted during the COVID-19 from a victim-centred and gender sensitive perspective and propose new operational models to ensure resilience of WSS to meet the new reality and in preparation for future emergencies/crises.